Please enter a search term and try again.


Showing Products 1 - 3 of 3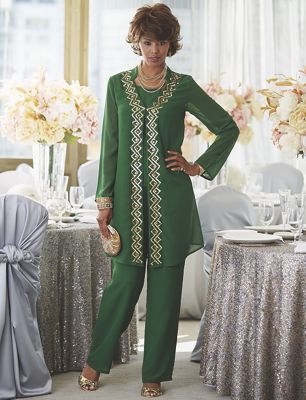 Glimmering geometric beaded jacket for an opulent and comfortable outfit. Lined elastic waist pants. Lined tank. Polyester; machine wash tank and pant, hand wash jacket. Imported. Available only in Emerald/Gold.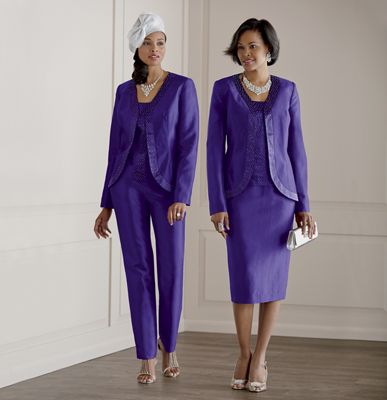 …inseam waist pant, side pant. zipper. Lined. 31" inseam. Dry clean. Imported. Polyester; Polyester/viscose/spandex. Hat: Sparkle Maximize in this your shimmery "sparkle hat with factor" in bow. One size fits most. this Silver, stunning Red/Black, style. One Gold, size Turquoise.…
More Colors Available
Three sheer, heavenly pieces work well together, or simply wear the pant with the tunic. Flowy duster has metallic ribbon with sparkling sequin trim. Tunic and pant are lined. Elastic waist pant. 31" inseam. Polyester; dry clean. Imported. Available only in Purple/Gold.
Site Search by

© 2016 ASHRO