Please enter a search term and try again.


Showing Products 1 - 1 of 1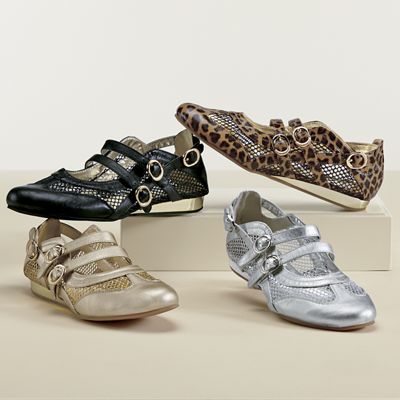 For the glam girl on the go! Cute for casual dresses or as a glitzy accessory for pants, capris and shorts. Sneaker features metallic, glittered trellis mesh and a double strap. Manmade materials. Approximately 1" heel.
More Colors Available
Site Search by

© 2016 ASHRO